Her Imperial Majesty Empress Menen speech at the Women's association
The utterance of Her Imperial Majesty Empress Menen Asfaw, on September 13th 1928, Her Majesty made a speech at the world women's association and reasoned with them of the aggression Italy had on Ethiopia.
Empress Menen, the wife of His Imperial Majesty Emperor Haile Selassie I was a true character of a Queen and Royal Empress. Her Majesty Empress Menen,
has been a loyal helpmate in countless ways of which the outside world knows little. And it is perhaps most to her credit that where she could not help she has not hindered.
She remains discreetly in the background attending few ceremonies. With the outbreak of hostilities she came into the picture as a devoted patriot and her appeal to the women of Ethiopia was powerful and dignified.
Her Imperial Majesty Empress Menen Speech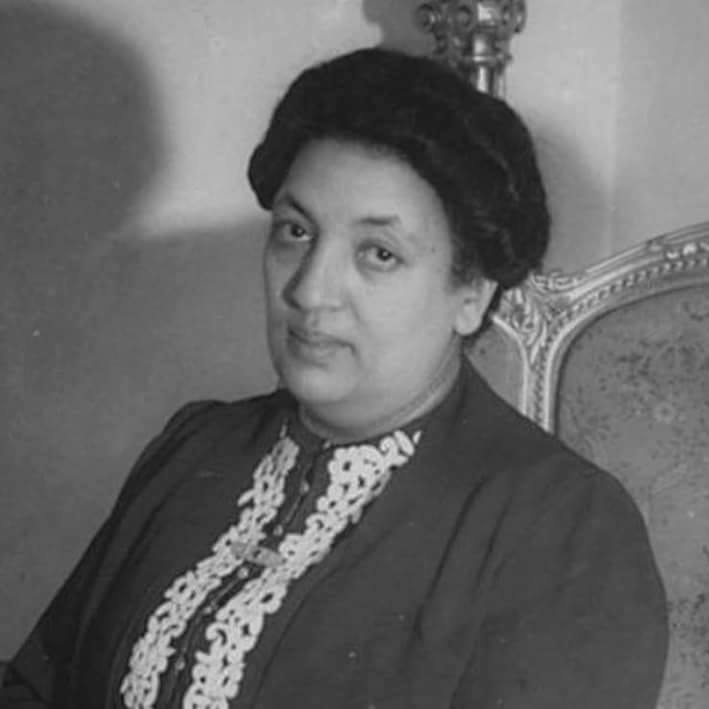 War is a human tragedy and problem. Although the women of the world live in different countries with different races and religions,
their war actions are destroying their husbands, brothers, sons, families and all living beings, as women we are against war. We know that all Italian mothers and barren women can worry about the war because war is good for nothing.
Therefore, all women in the world must stop the war before it causes problems and stress. They must cooperate in a vote to end the war before bloodshed on both sides.
Ethiopia does not want violence to resolve conflicts. Her ambition is to maintain consensus. Ethiopia tried to resolve the conflict in the first months.
Ethiopia is doing the best it can, so we are mentally and spiritually free. Any foreigners who come to work diligently and fairly will be welcomed by Ethiopians.
They have a natural hospitality to foreigners in the history of the world. But a neighbouring country of Ethiopia​ is trying to control it and buy it.
Ethiopia has always been of the son of the unity line, while the rival nation looks to its own advantage. The enemy deployed the army to kill our families,
brothers and children, and encamped around our country. Ethiopians work together and pray together, celebrating the love and glory of the Almighty,
but the enemy is trying to modernize our family by destroying the nation's wealth. We pray to the Almighty that we will not encounter such anguish
and calamity as the transformation of modernity has caused such great destruction. Therefore, a union formed to form a union and women in the world must contribute to the unification and stability of Ethiopia.
Her Imperial Majesty Empress Menen
Sept 13, 1928